Bicycle Club Kamešnica, a sports club that was formed to bring together the people of the region through sporting and recreation, in cooperation with BBK "Orlov Krug" from Vodice, introduced a brand new XCO track in the town of Otok on July 30, 2017.
As part of the event, an XCO race was held that was not only marked in the HBS B category, but it was also marked for the Croatian Cup!
Here's a look at what went down.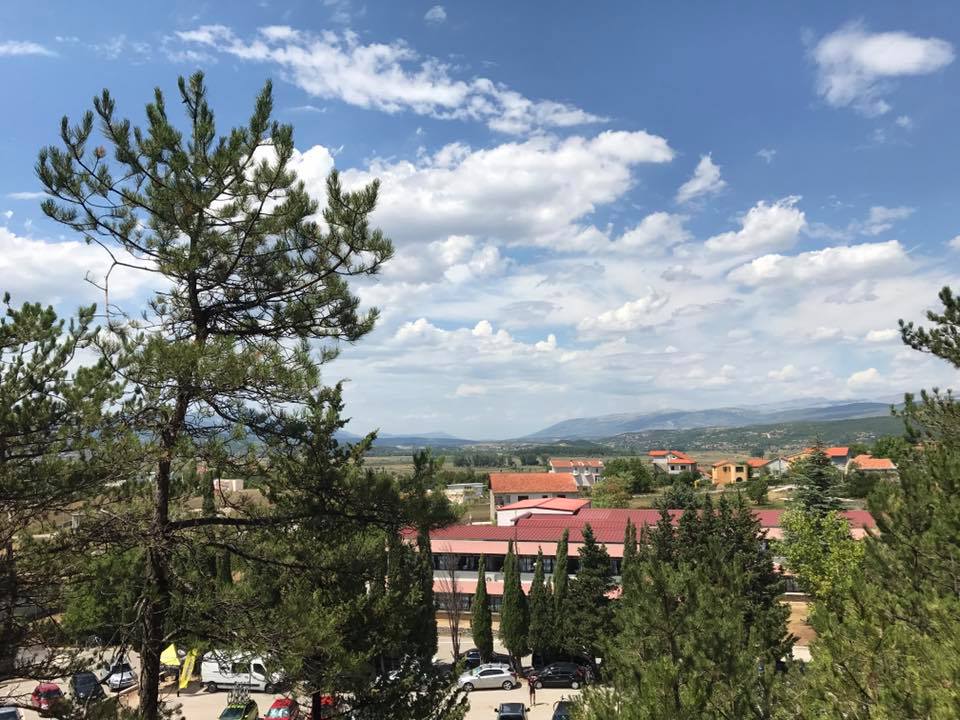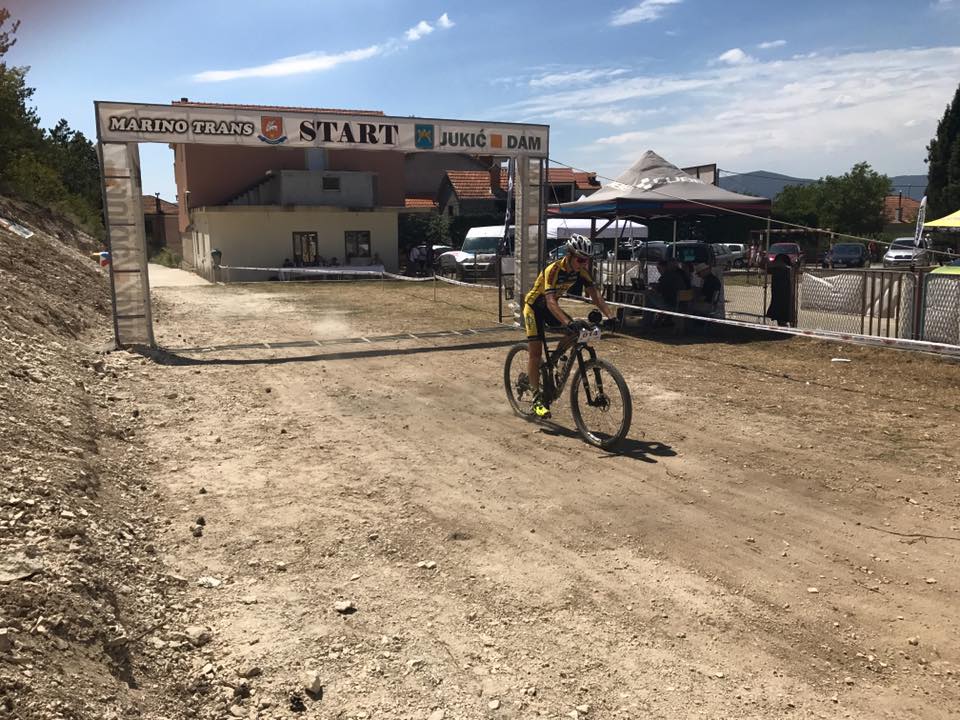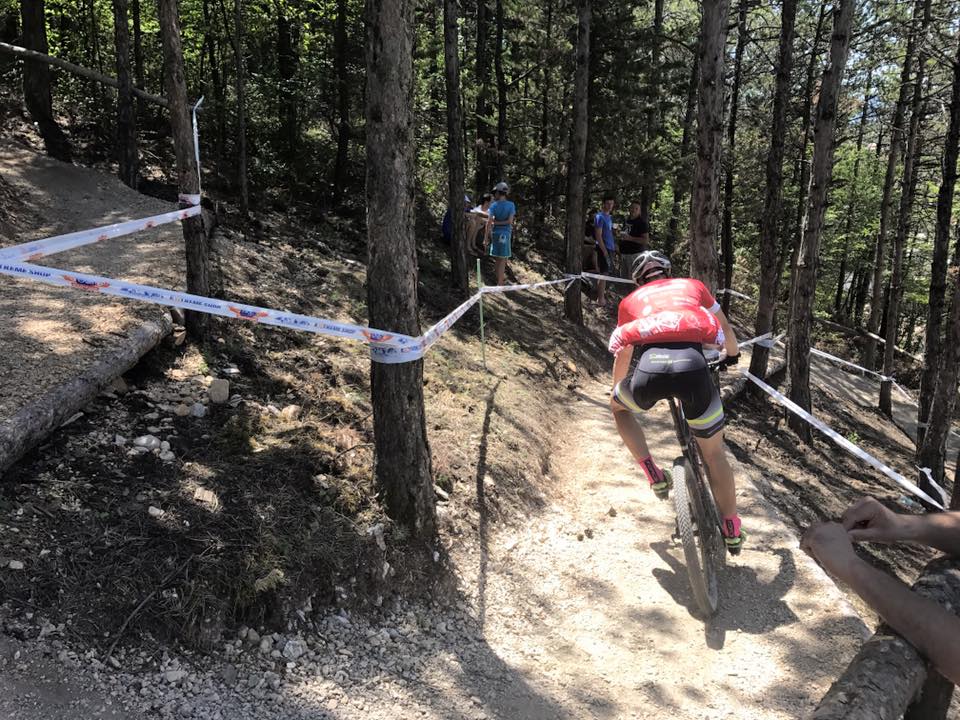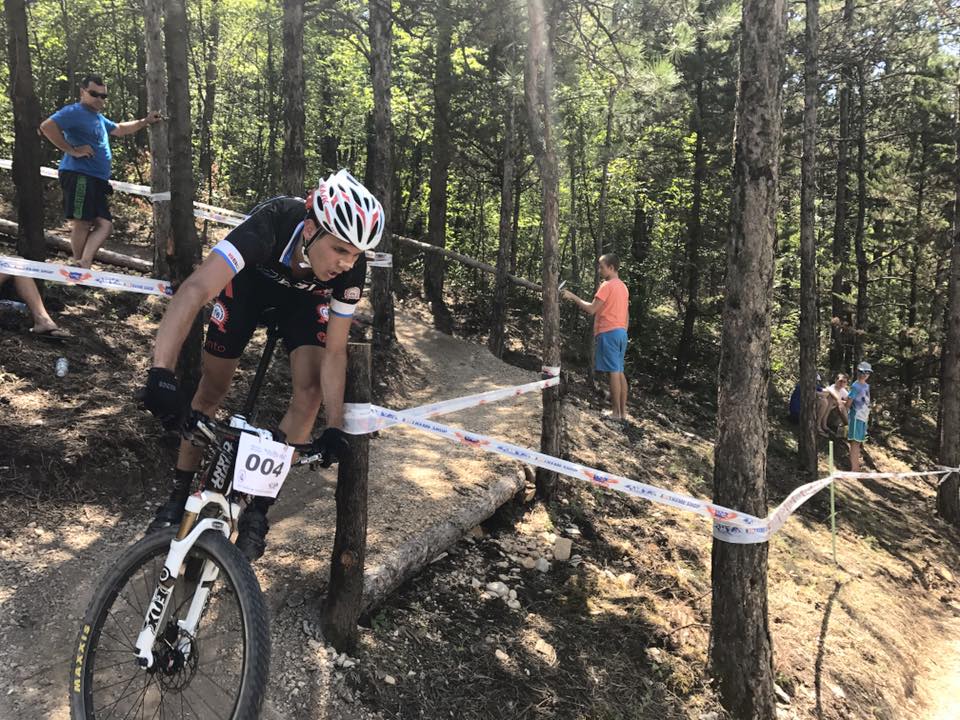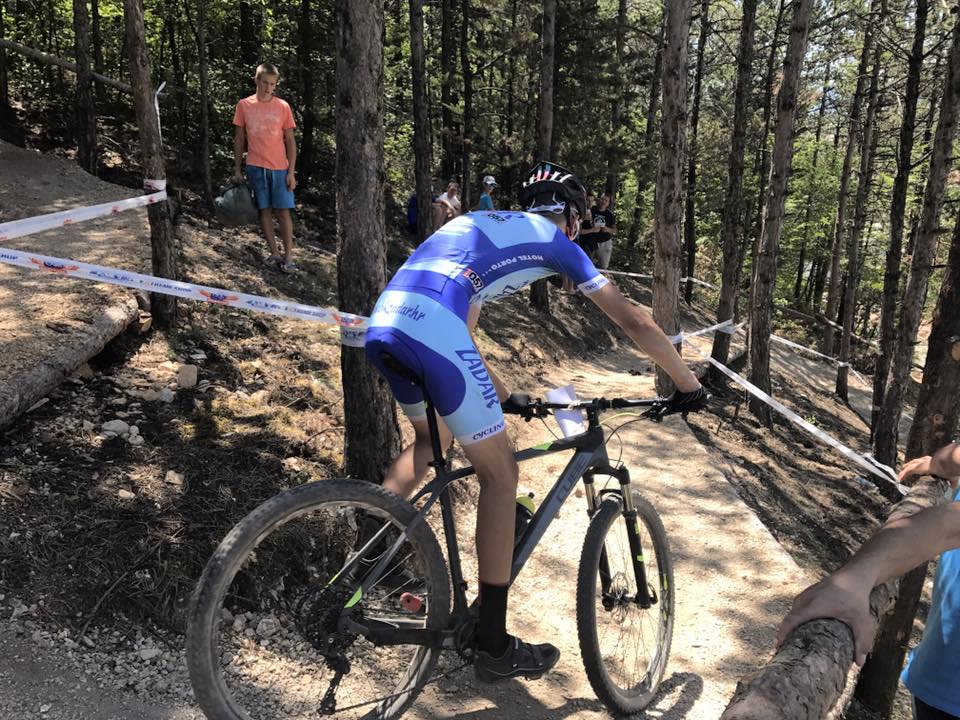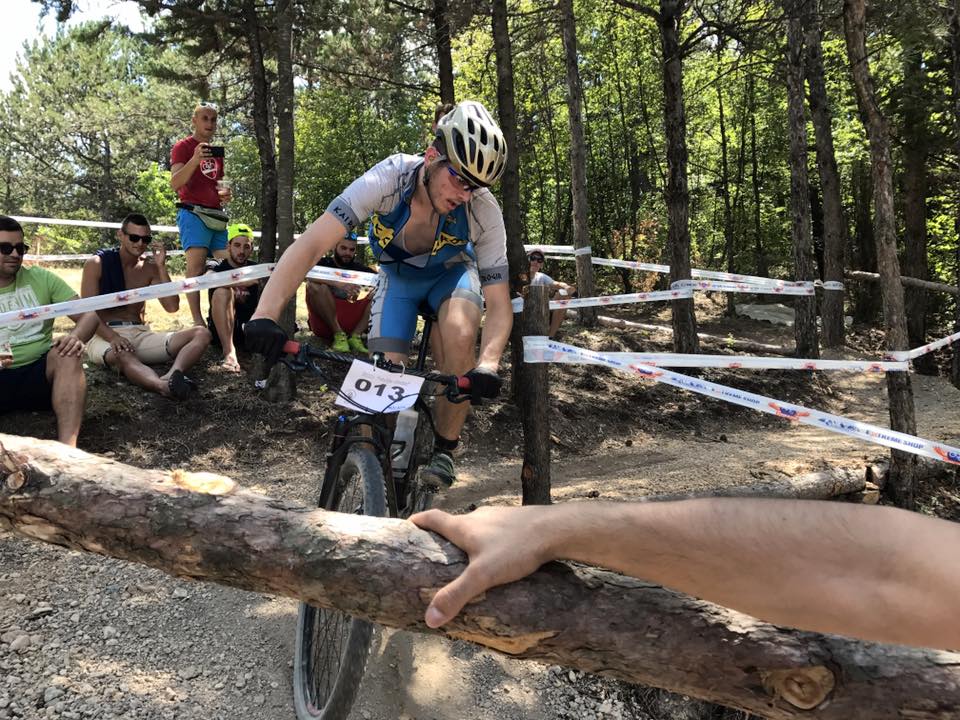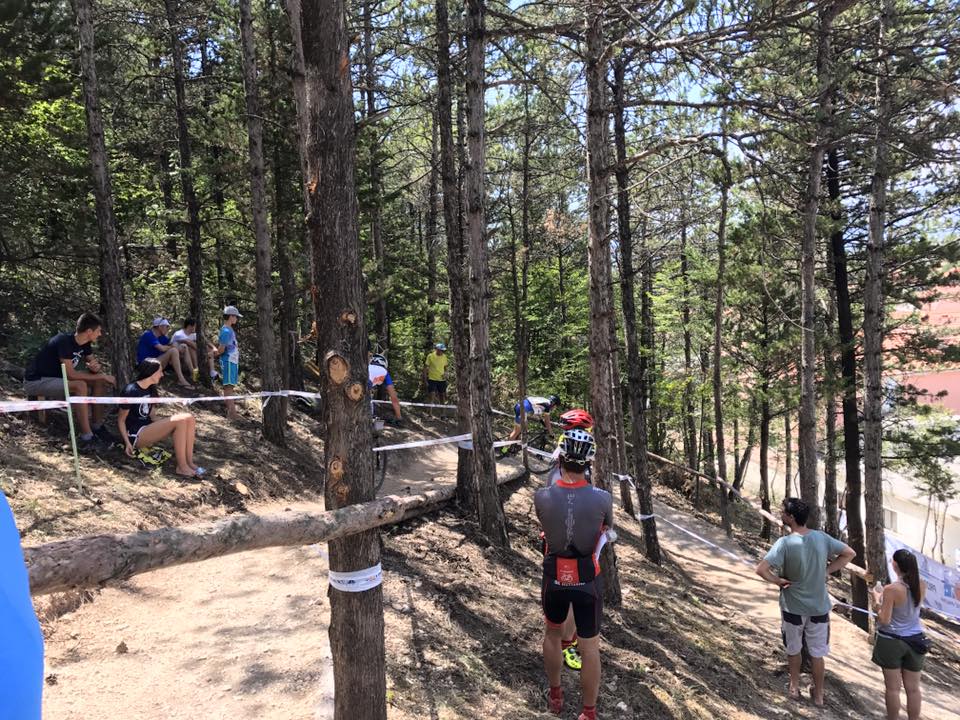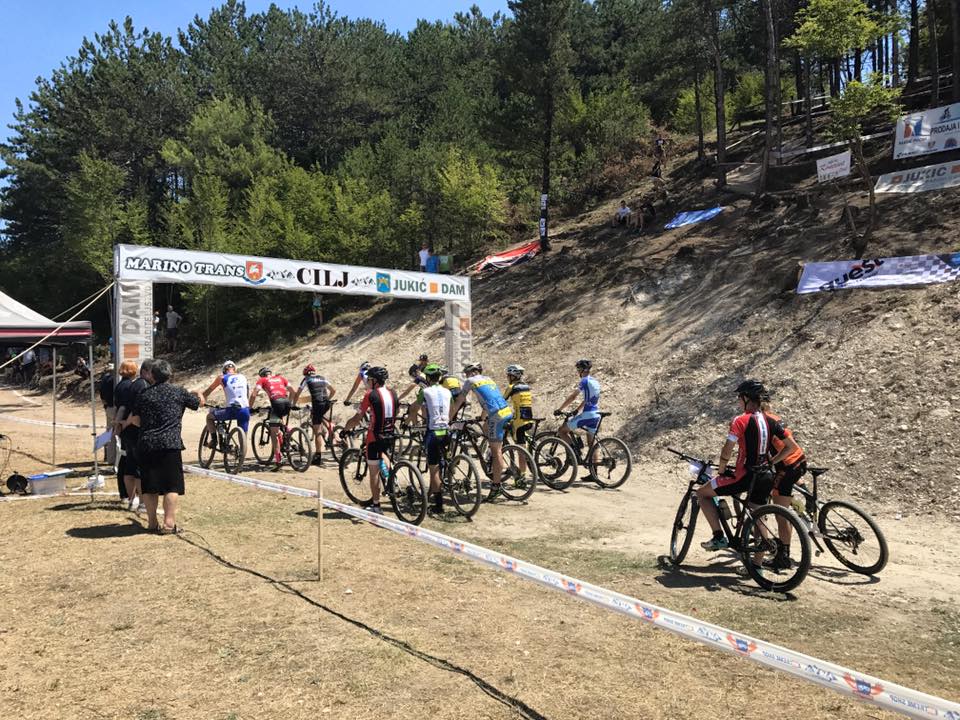 All photos by Tomislav Balic