Cycling tourism is on the rise in Croatia, especially in coastal destinations such as Istria and Dalmatia. Significant funds have been made available for the development of well-marked bike routes, and there are now thousands of kilometres of bike routes to choose from all along the coast.
This has not been the only positive development in cycling tourism in recent years. Some of Croatia's better cycling tourist agencies have evolved with the needs of the modern cycling tourist, thinking out of the box a little, using their local expert knowledge, and offering a range of innovative products, which offer tourists the ultimate flexibility, while presenting as much of the destination as the client's schedule allows.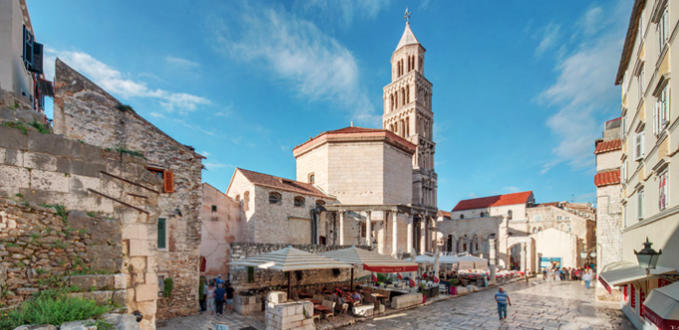 One such product is the self-guided tour, which is growing in popularity, and which is offered by leading boutique activity agency And Adventure, in its impressive portfolio. The concept is simple - organise an itinerary which the client can easily follow, take away all the pain of logistics, accommodation booking and searching for the ferry, and offer both a spectacular and challenging cycle through Croatia's stunning nature, while offering a range of sights and experiences to compliment the holiday.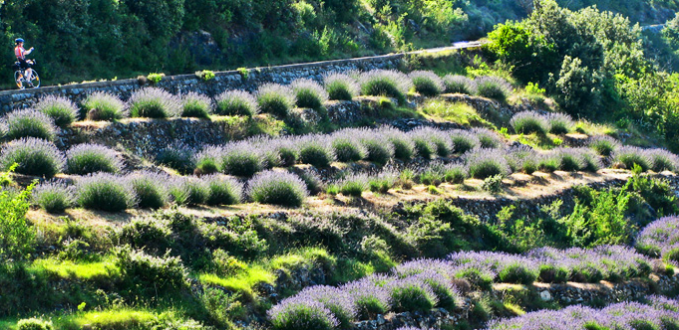 How about a trip from Split to Dubrovnik over eight days, taking in four magificent islands on the way? Starting from a UNESCO World Heritage Site (Diocletian's Palace), cycling through another UNESCO World Heritage Site (the Stari Grad Plain) and ending in a third UNESCO World Heritage Site (the Old Town of Dubrovnik), Croatia's rich heritage and history is but one reason to take this trip.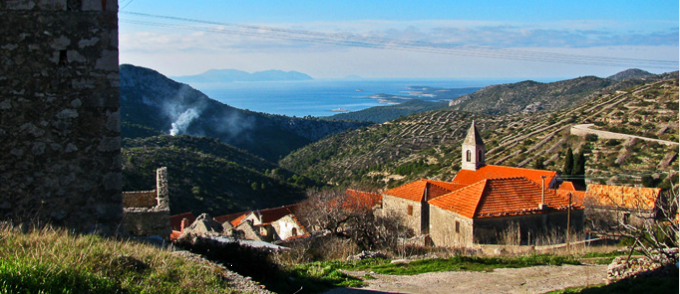 The olive groves of the island of Solta, the mountainous roads of Brac, the tallest of all the Croatian islands, the lavender fields of Hvar and the vineyards of Marco Polo's Korcula are all fine attractions too, and each island offers its own personality and specialities to be explored. Cycling tourism on the islands is on the rise, and cyclist are becoming increasingly visible on the island's roads in the shoulder seasons while scooters dominate in the peak season.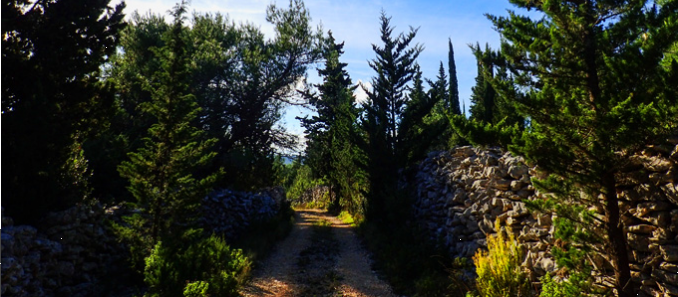 The road to Dubrovnik includes cycling the full length of the Peljesac Peninsula as well, taking in the famous Plavac Mali wines and the oysters of Ston, before a grandstand finish in the Pearl of the Adriatic.
With a choice of three level of accommodation, and an agency renowned for its flexibility and attention to client needs, getting from Split to Dubrovnik by bike has never been more pleasant. For more information about this 8-day self-guided tour (and the rest of the And Adventure offer), click here.